Some pictures of our very first house! We move in on Friday!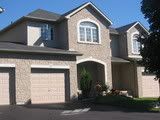 …from the outside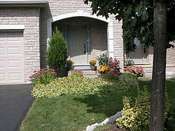 …our front patio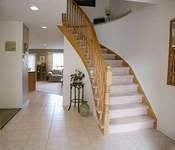 …our beautiful foyer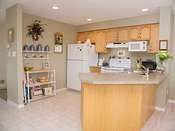 …the kitchen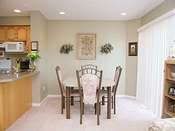 …the dining room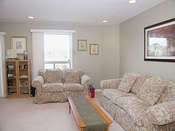 …the living room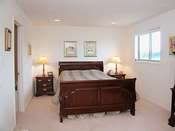 …the master bedroom with ensuite privileges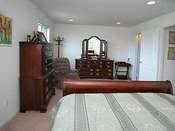 …more of the master bedroom.  it's huge!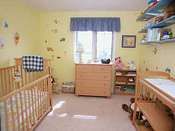 …this will be the baby's bedroom!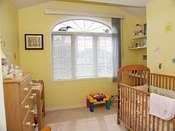 …this will be the office/guest room
 …the main bathroom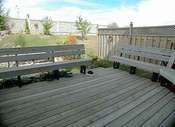 …the deck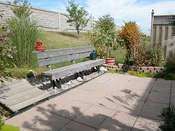 …the patio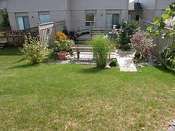 …and we have a backyard!
I will post some new pictures once we actually have OUR stuff in the house, but for now, enjoy these!